EVERYTHING FITNESS is being offered in the cafeteria before school . Join Ms Trammell from 6:50am to 7:30am Monday through Friday.
School Play - Alice in Wonderland Spring 2023 performance Meet Tuesdays - Fridays 3 - 3:50pm1st meeting is Sept. 27th Elverta Elementary School Room 9, and other rooms TBA ...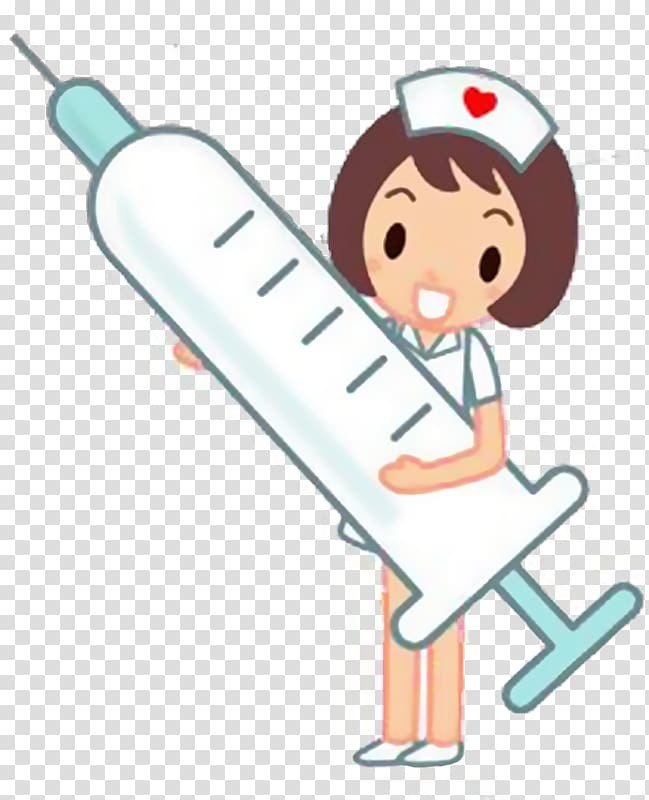 Whooping cough, also known as pertussis, continues to be widespread in California. To help stop its spread, all students in 7th through 12th grade are required by law to have proof...